2016 Indore Mid-Year Conference
The Parekh Family Foundation has been promoting physician education in the subspecialty of Foot & Ankle surgery in various parts of India. These courses are held twice a year, in the months of January and June/July. This mid-year course on July 16 and 17, 2016 is aimed at delivering content in trauma of the foot and ankle, and commonly seen pathologies.
​
This will be a two-day meeting with emphasis on use interactive modules, case-based education, surgical technique videos, hands-on workshops, and small group or 'fire-side' sessions allowing informal engagement with faculty. The dates for the meeting are July 16 and 17, 2016
The 4th mid-year meeting will be held on:
July 16 and 17, 2016 in Indore, India
​
Location
Sri Aurobindo Medical College and Postgraduate Institute, Indore
2016 Indore Agenda Overview
---
An overview of the the 2016 Indore Mid-Year Conference is below. (Click headings for more information.)
---
Day 1 - Session 1 & 2
---
Session 1
Foot and ankle clinical examination
Radiology in foot and ankle
How do I read foot and ankle MRI?
Regional anaesthesia in foot and ankle
Pilon fracture: How do I approach and manage
Controversies in ankle fractures
Syndesmotic injuries
Session 2
Calcaneus fracture: Management modalities and algorithm
MIS calcaneus: why and how?
Fracture neck talus: Management modalities and algorithm
Lisfranc injuries
Navicular and cuboid fractures
5th metatarsal fractures
---
E-Poster Guideline Submission
---
The Parekh Indo-US Foot and Ankle Course Program Committee would like to obtain disclosure of any potential conflicts of interest from faculty/presenters at the 2017 Annual Meeting. This disclosure information will be required to be part of the ePoster.
Poster presentations will be shown for the entire meeting
e-Posters presentations are limited to no more than 12 PowerPoint® slides.
Applications must be submitted by June 1st, 2016 to be eligible for review by the committee. Acceptance notifications will be emailed by June 15th, 2016.
If your poster is accepted, you MUST register for the meeting.
Your submission must include:

Title
Abstract
Content
1 to 5 keywords
List of all authors (Additional authors may not be added after acceptance.)

Email all abstracts for consideration (with all parts listed in step #5) to: fmer001@gmail.com
---
Day 1 - Session 3, 4 & 5
---
Session 3
Demonstrations and videos
Foot and ankle examination demonstration
Surgical Videos
Session 4
Hallux valgus
Lesser toe problems
TTS
Session 5
Case based session
Acute tendoachilles rupture: management controversies
Chronic tendoachilles rupture
Non-insertional and Insertional tendoachilles problems
Peroneal problems
---
Day 2 - Session 6, 7 & 8
---
Session 6
Ankle malunion
Calcaneal malunion
Talar malunion and AVN
Plantar heel pain
Acute and chronic ankle ligament injury
Diabetic foot
Session 7 Session 8
Case based discussion on arthritis
---
Day 2 - Cadaveric Dissection
---
Approaches, osteotomies & arthroscopy portals
---
---
Hotel Accommodations
The preferred hotels for the conference are:
TBA
​
2016 Indore Sponsors
Diamond
Conference Faculty
International Patron
---
Selene G. Parekh, MD, MBA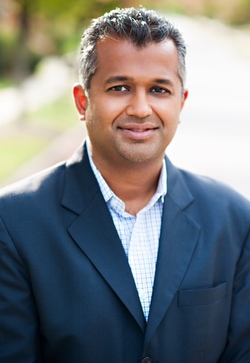 ---
National Course Chair
---
Rajiv S. Shah, MBBS
---
Organizing Chairman
---
RK Jain
---
Organizing Secretary
---
Alok Jain
M Maheshwari
---
International Course Chair
---
Ashish Shah, MD
---
---
USA
Jason S. Ahuero, MD
---
---
---
India
Dr. Abhisek Kini
---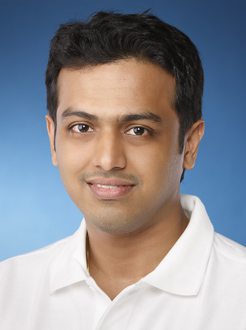 ---
Dr. Mahendra Kudchadkar
---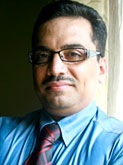 ---
Balvinder Rana
---
---
---