2020 Bhubaneswar Conference
The 11th annual Parekh Indo-US Foot and Ankle Surgery Meeting is presented by the Parekh Family Foundation. The aim of this course is to disseminate and share techniques in foot and ankle surgery with surgeons from India, South Asia, and the United States. As always, we will continue the tradition with live surgeries and technique videos, as well as workshops and lectures. We will continue to build on the prior successes of our work and continue our Saturday physiotherapy day.
The 11th annual meeting will be held on:
March 13, 14, and 15, 2020 in Bhubaneswar, India
Location
Hotel Swosti Premium
Bhubaneswar, Odisha, India
​
Our faculty from around the globe will participate in the teaching during the workshops and the didactic sessions. This will provide attendees and registrants with a unique perspective on foot and ankle pathologies.
The small print
---
You are donating to an affliated organisation of a political party. This means that if you are donating £500.01 or more, your details will be checked to ensure that you are registered on a UK electoral register. If you donate £7,500.01 or more to the YSI or the SNP in the course of a calendar year, your name (but not your address) and the amount of the donation will be reported to the Electoral Commission for publication on their public register of donations to the Scottish National Party. The money you use to make a donation must be from your own funds. You must not pass on money to the SNP from a third party. It is an offence not to reveal the true source of a donation. Please call the SNP on 0800 633 5432 if you have any queries about your donation.
---
---
Continuing Medical Education Credits
As approved by the Medical Council
​
Hotel Accommodations
The preferred hotels for the conference are:
For more details, go to: https://indousfootankle2020.com/
Conference Faculty
International Course Chair
---
Selene G. Parekh, MD, MBA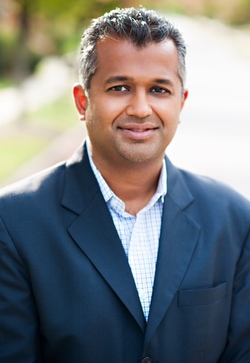 ---
National Course Chair
---
Rajiv S. Shah, MBBS
---
Organizing Chairman
---
Dr. Biswajit Sahu
---
Organizing Secretary
---
Dr. Debabrata Padhy
---
---
USA
Dr. Christopher Ben Hirose
---
---
Mr. Robert Holloway
---
No Photo Taken.
---
Parekh Family Resident Scholars
---
Dr. Amanda Fletcher
---
Physical Therapists
---
Zankhna S. Parekh, MSPT
---
---
India
Dr. SM Ajoy
---
No Photo Taken.
---
Dr. Malhar Dave
---
---
Dr. Mandeep Dhillon
---
No Photo Taken.
---
Dr. Kamal Dureja
---
---
Dr. Abhisek Kini
---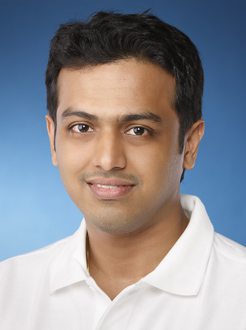 ---
Dr. Mahendra Kudchadkar
---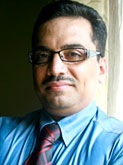 ---
Dr. Pradeep Moonot
---
---
Dr. Jeyapaul Parthiban
---
---
Dr. Sampat S. Dumbre Patil
---
---
Dr. Nikesh Shah
---
---
Dr. Rajesh Simon
---
---
Dr. Sundararajan S.R.
---
---
Dr. Rajeev Vohra
---
---
Physical Therapists
---
Dr. Umasankar Mohanty
---
---
Turkey
Dr. Altug Tanriover
---
Dr. Altug Tanriover
---
---
UK
Dr. Mark Davies
---
---
---